Our IMDb approved podcast "The Socially Desi Show" is an educational podcast in which we discuss tips & strategies with our guest speakers on how to tackle problems related to Personal Growth, Mental Health, Relationships, Entrepreneurship, and Health and Fitness.
Our website Sociallydesi.com is turning into a platform where we are working with authors, experts and influencers to create digital offerings for our audience which is growing exponentially day by day.


Born during the Pandemic, Socially Desi is an Indian home grown platform which enables its viewers to LIVE, CREATE and INSPIRE!
Entrepreneur by Profession, Musician by Passion
Anurag Sharma is the founder of the Socially Desi platform and its podcasts "The Socially Desi Show" and "Namastey India"
He is an Experienced Founder with a demonstrated history of successful project execution with some of the leading corporates of the world. Strong entrepreneurial skills with 7+ years of experience in Business Consulting and Tech Consulting.
Executed projects spread across Go-To-Market strategy, Competitive Bench-marking, Process improvement, Compensation Bench-marking, Consumer insights, Media productions, and Business Technology projects.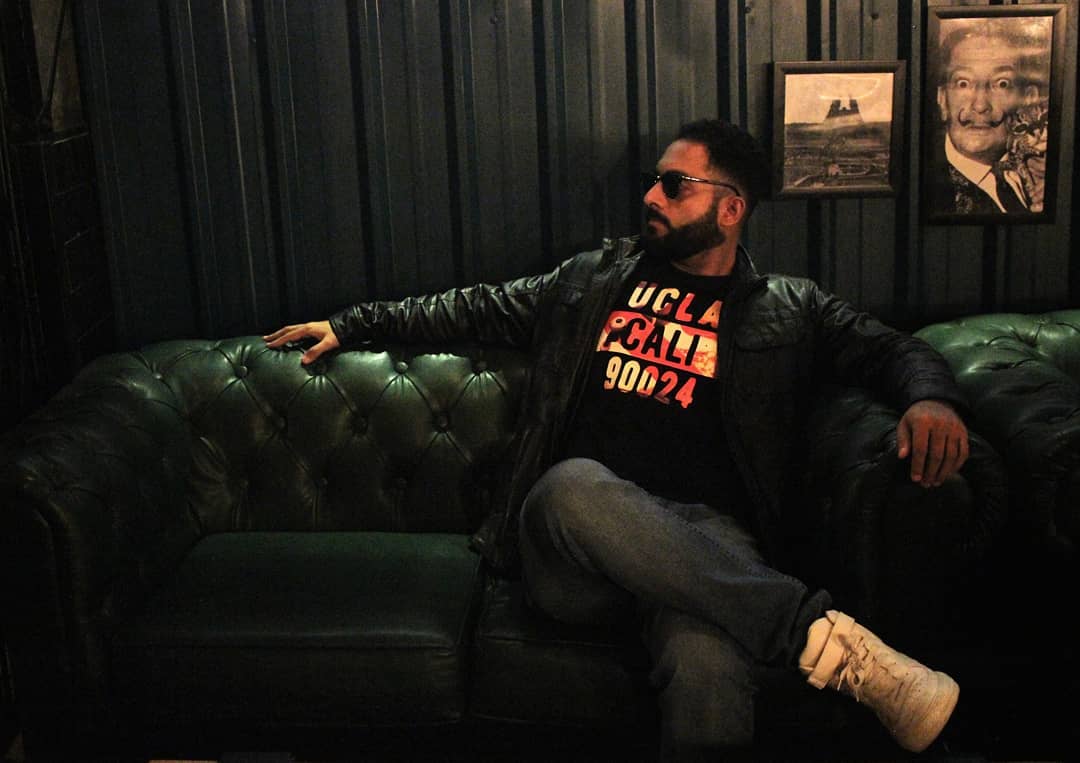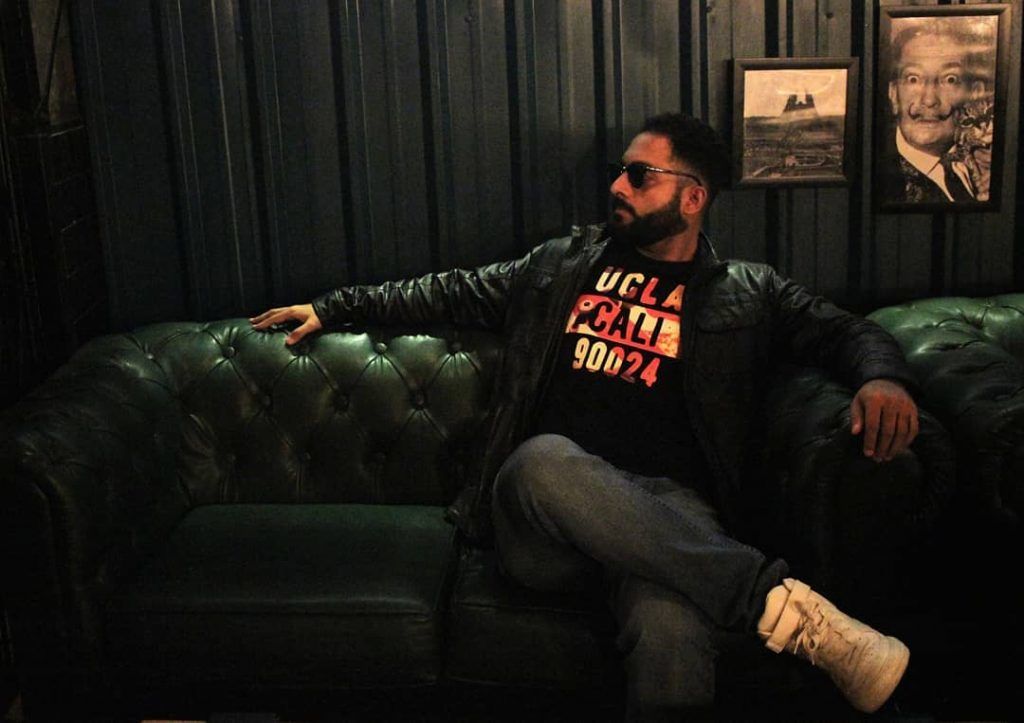 Shreya Ekka
Social Media Manager
Afiyah Kauthar
Content Creator
Nicole Fernandes
Content Creator
Shivam Garg
Digital Nomad