Welcome to The Socially Desi Show, the podcast that motivates you to LIVE CREATE and INSPIRE.
On our show, We discuss tips & strategies with our guest speakers on how to tackle problems related to Personal Growth, Mental Health, Relationships, Entrepreneurship, and Health and Fitness.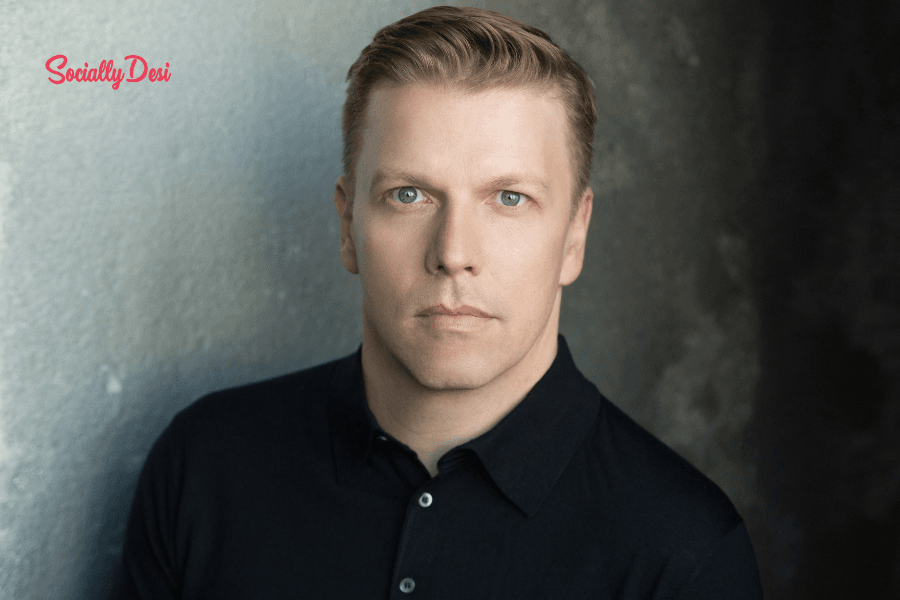 David Menkin
Actor & Voice-over Artist
He is an Actor, voice-over artist and popularly known for his voice for Breach in the FPS game Valorant
Anshul Gupta
Co-founder, Yellow Class
Yellow Class is a new-age fun-learning platform where kids between 3-12 years can learn from a wide range of classes like dancing, drawing, personality development, creative writing, and so on.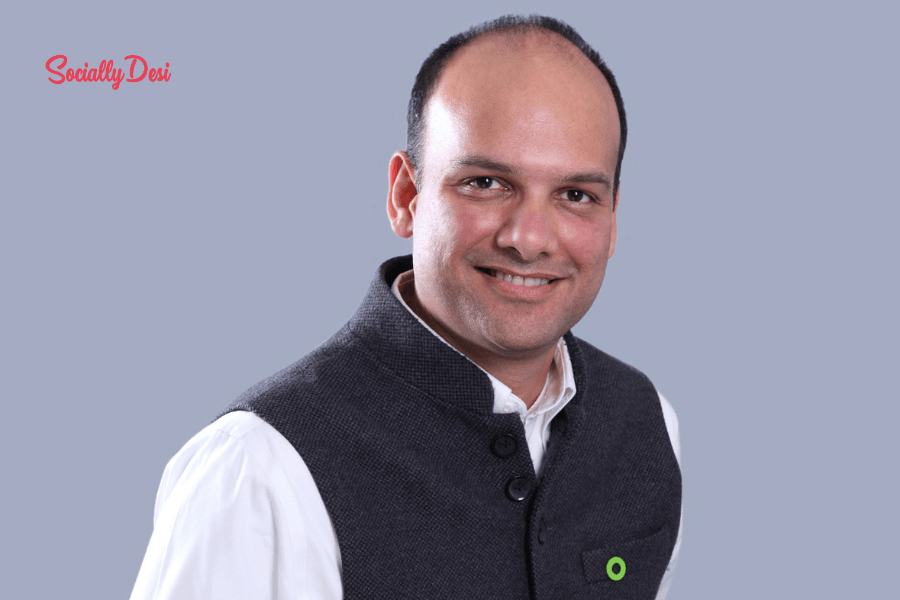 Barun Aggarwal
CEO - BreatheEasy Labs
Barun Aggarwal, CEO of BreatheEasy, is a serial entrepreneur with a versatile background and international experience spanning 20+ years in several continents. He currently heads his entrepreneurial venture BreatheEasy Consultants Pvt Ltd. with an aim to help individuals breathe pure air, by also providing companies to implement solutions for improving Indoor Air Quality while reducing energy consumption.
Kritika Manshani
Youtuber & PhD To Be
Kritika is a Self Improvement content creator and Phd in making- organizational behaviour. She is a self improvement enthusiast and talks about productivity, minimalism, personal branding on her youtube channel! She is doing her Phd from TISS Mumbai!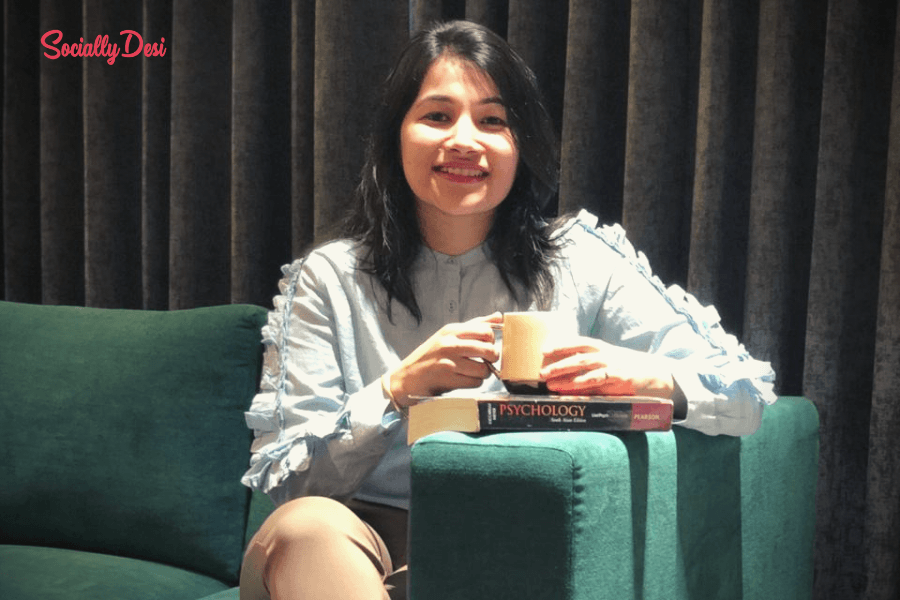 Devyani Jain
Counselling Psychologist
Devyani Jain is a Counselling Psychologist from Jaipur. For the past 6 years, she has been counselling young adults, middle-aged professionals and couples. She expertises in relationship issues, substance abuse, family issues, and disorders like depression, anxiety, PTSD, and Bipolar.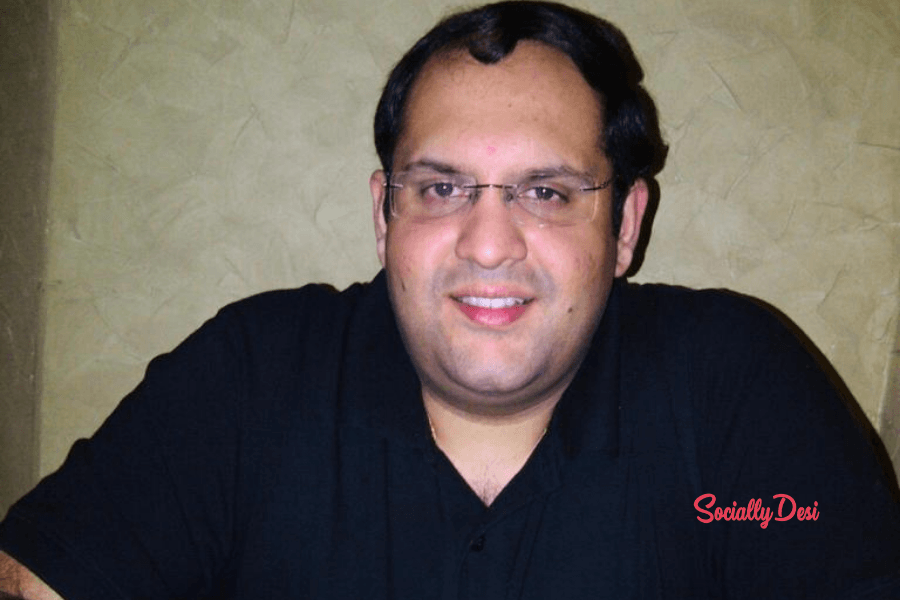 Devam Malhotra
Senior Corporate Mentor
He is a seasoned management consultant with over 14 years of management consulting experience across various industries like Retail, CPG/FMCG, Auto, Education, Government and Oil and Gas in India and Middle East.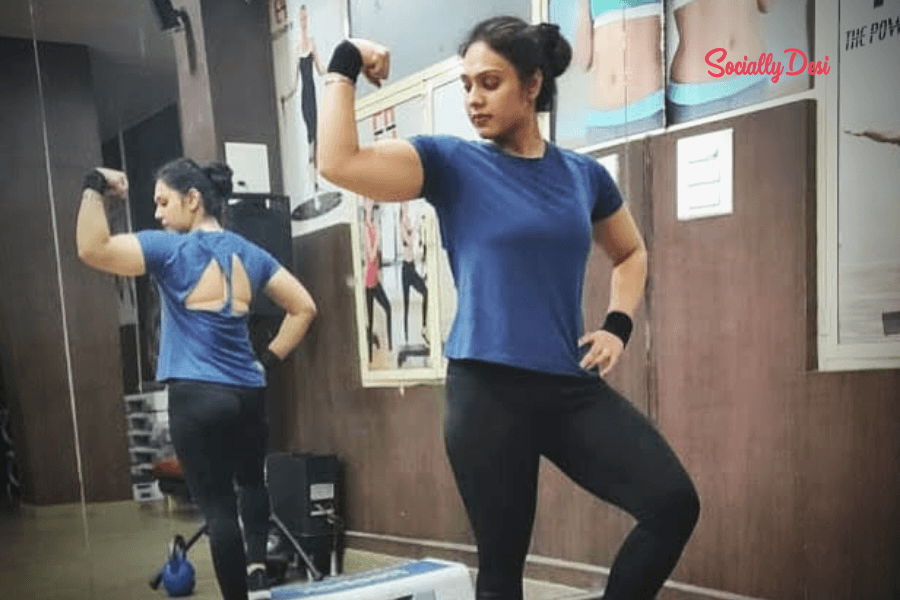 Bihu Pal
Certified Nutritionist & Fitness Consultant
My name is Bihu. I am from Bhopal, M.P. I am a certified nutritionist and fitness consultant. I am also pursuing powerlifting and intend to compete in future.
Sonalika Sahay
SuperModel & Entrepreneur
She is a SuperModel, Celebrity, and an Entrepreneur from Delhi. She is also the Founder of Maia Fashion Popup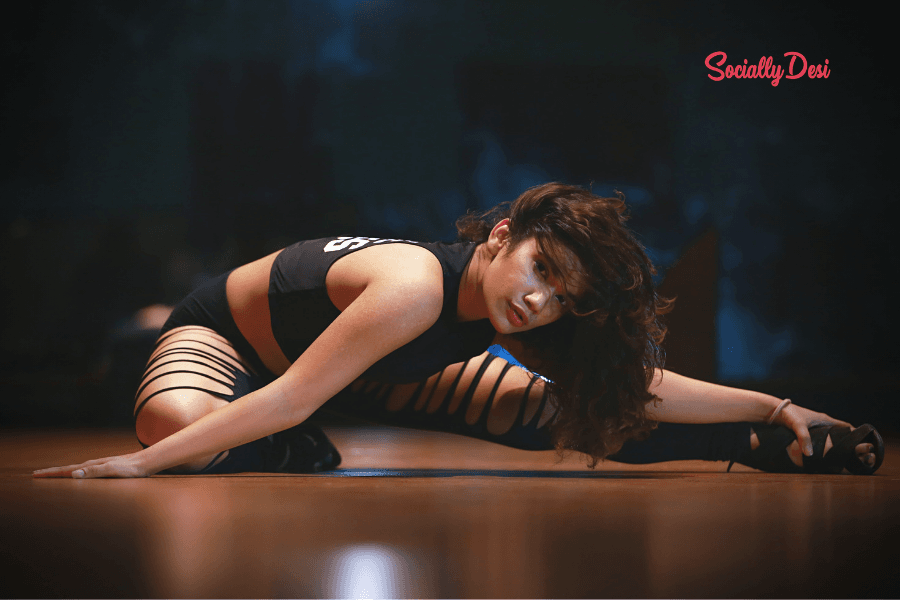 Nitika Lohia
Professional Choreographer
Nitika is a professional choreographer from Delhi and the Founder of In-Synq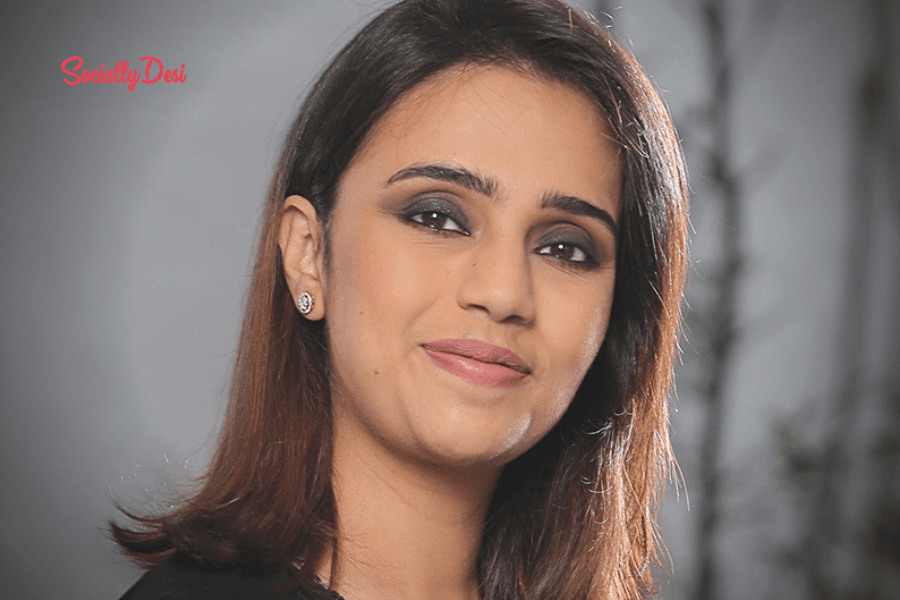 Aprajita Toor
Founder - Aprajita Toor
Aprajita Toor is an entrepreneur, fashion designer and the Founder of the label Aprajita Toor which is symbolic of the rich cultural Indian heritage.
Aditi Ohri
Brand Storyteller & Digital Transformation Expert
She is a brand storyteller and a digital transformation expert. She is the proud recipient of "Digital Transformation Women -2018" by Niti Aayog and has also won the Business Leader of The Year recently.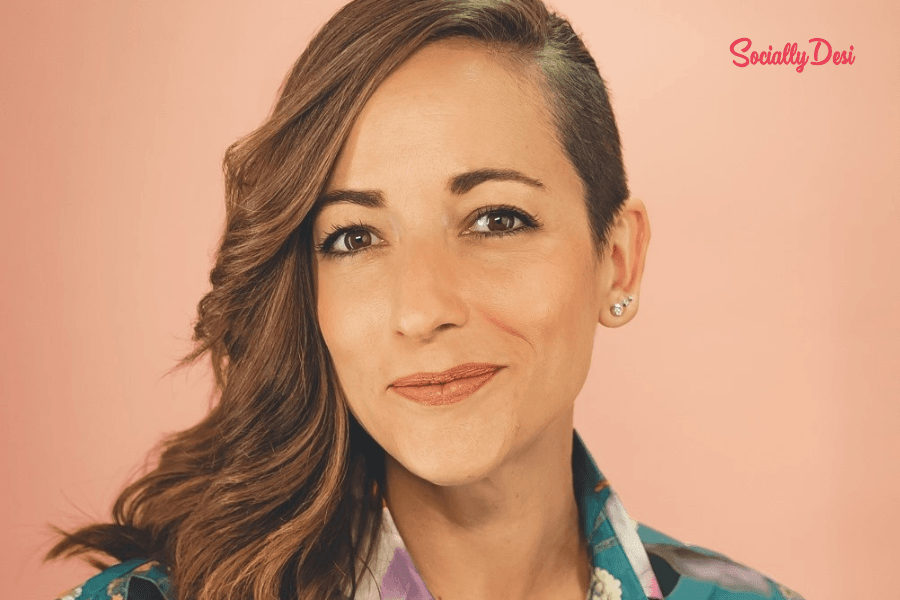 Carolina Ravassa
Actor, Producer & Voice-over Artist
She is an Actor, producer and popularly known for her voice for Sombra (Overwatch) and Raze (Valorant)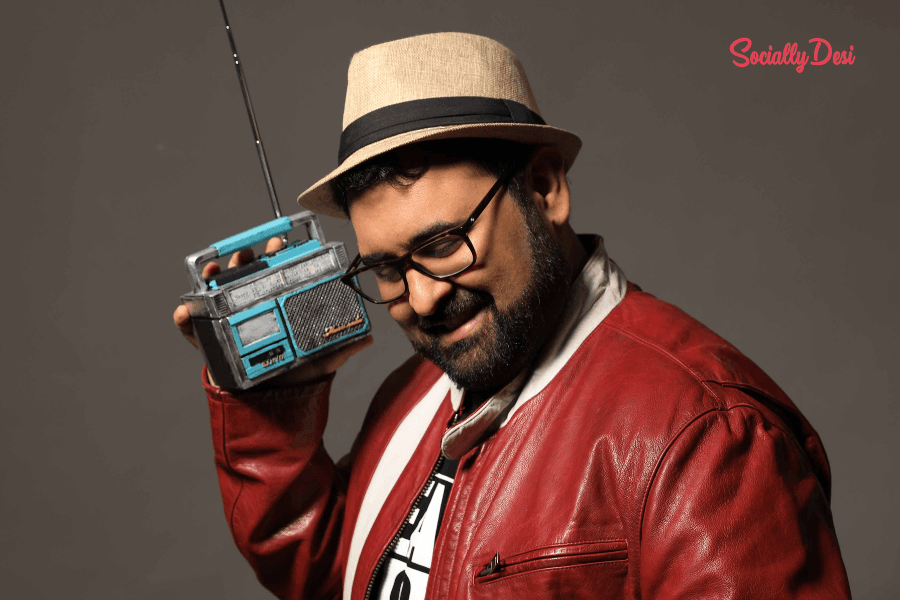 MC Sid
India's First Comedy Rapper
Known as the Comedy Specialist, Siddharth Sood aka MC Sid is India's Fisrt Comedy Rapper and the Founder of the e-Commerce business Epicstuff.com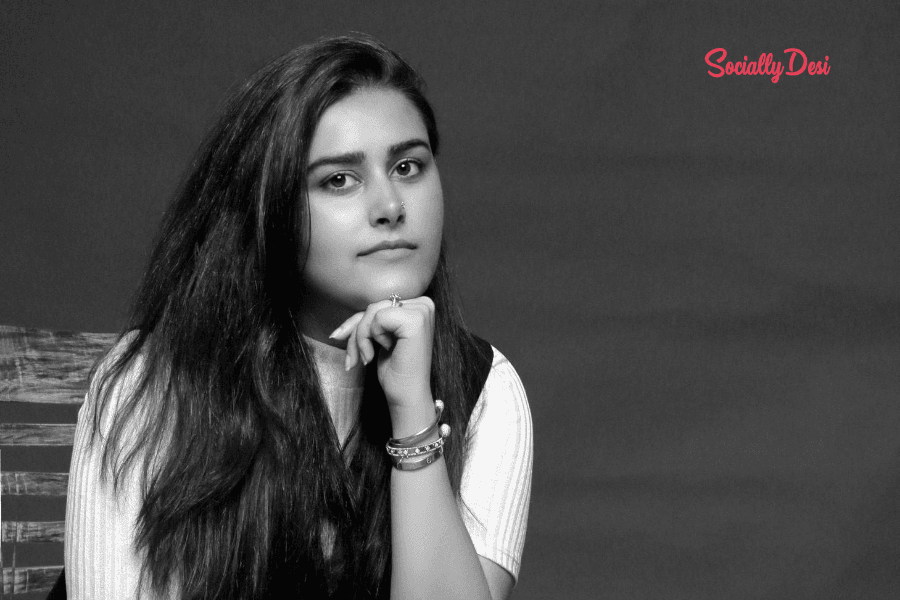 Mridul Sawhney
Co-Founder : AM Branding Co.
She is Co-Founder and Creative Director at AM Branding, a New Delhi based luxury branding Studio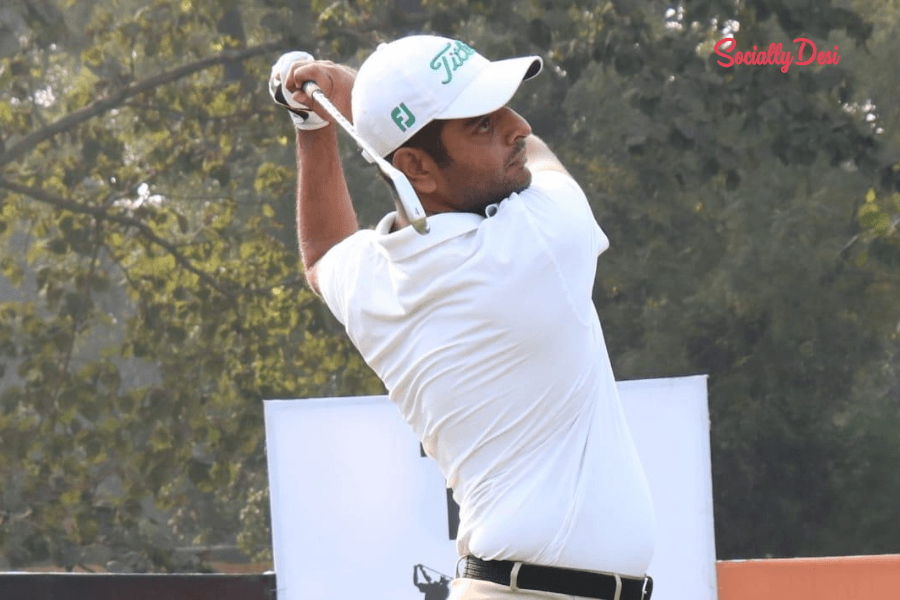 Rahul Bajaj
Certified Golf Coach
He is a Certified Golf Instructor with over 15 years of experience as a touring Pro and he is also the Founder of Golf Garage.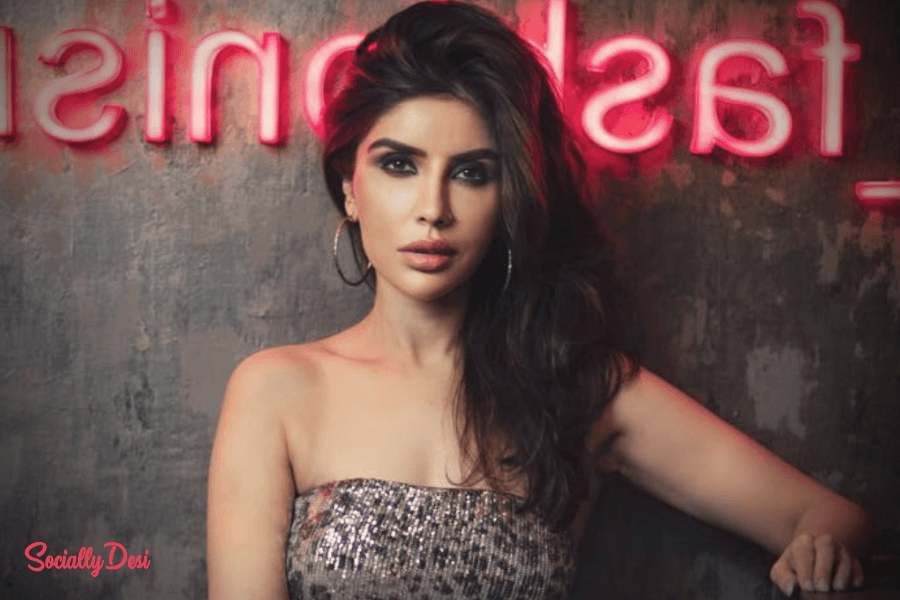 Rohini Khanna
Fashion Designer & Entrepreneur
Rohini Khanna is an Entrepreneur, Designer and Fashion Influencer from Mumbai. She recently launched her label "FMRtheStore by Rohini" at the Bombay Times Fashion Week and was the talk of the town with her refreshing take on women's work wear collection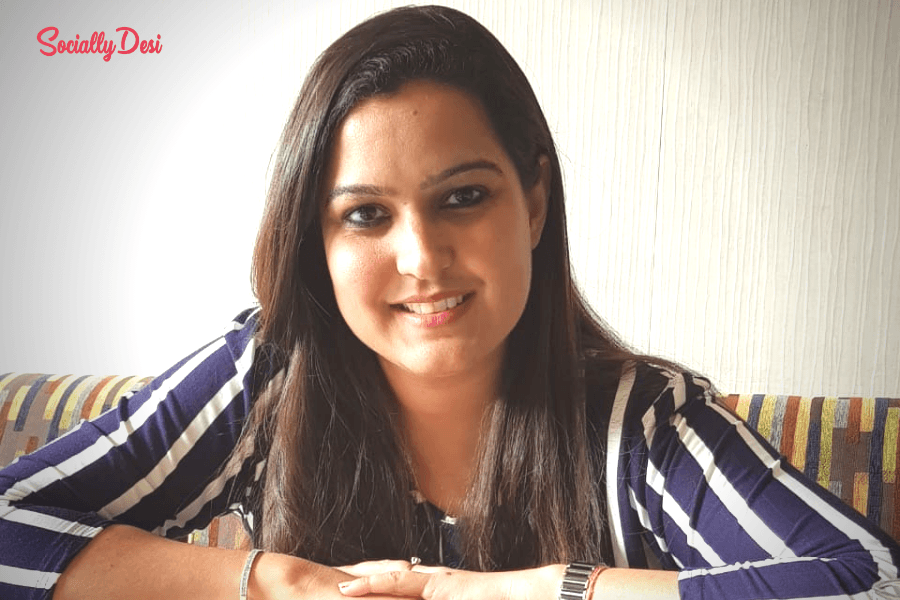 Shivani Malhotra
HR Specialist
Shivani Malhotra is the Founder & CEO of Positive Vibes Consulting and Head of HR at Vega Schools, Gurgaon. She is a seasoned HR professional with over 16 years of experience in various senior HR positions at reputed Indian and Multinational Companies in India & abroad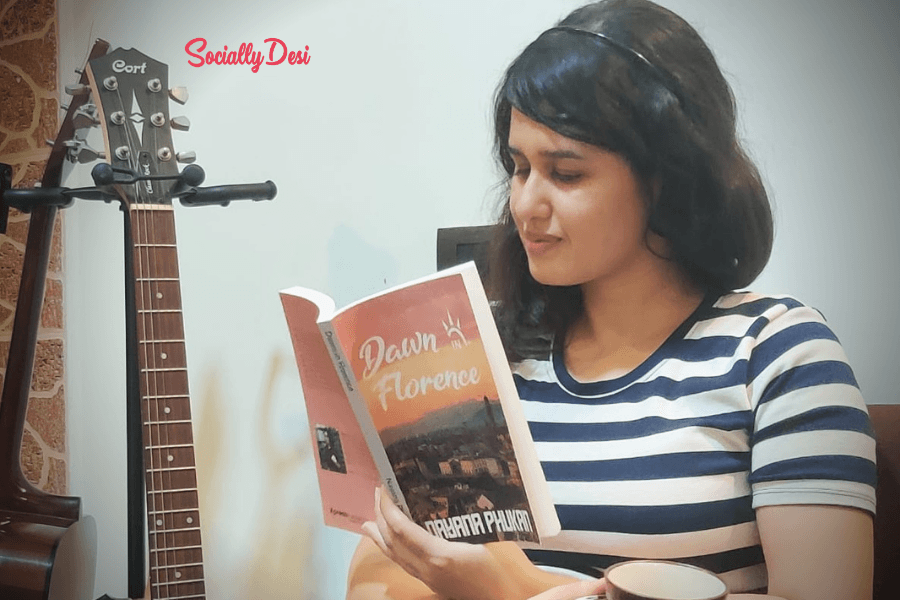 Nayana Phukan
Novelist
Nayana is the author of the romantic novel "Dawn in Florence". She is a software engineer and an avid traveler. We talk about her book and the love for writing and romance. Nayana started her writing journey as a travel blogger and eventually developed an interest in writing fiction.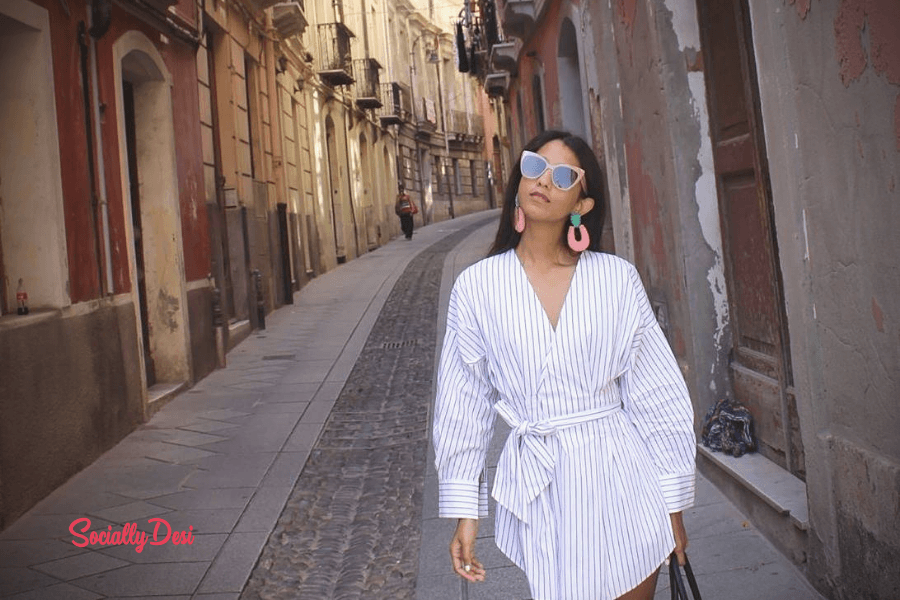 Aikum Bhatti
Entrepreneur
Aikum is the co-founder and CEO of Entrepret.in. Entrepret is an online media channel focussing on entrepreneurial content under the fashion & beauty umbrellas.
Garima Surana
Podcaster & Entrepreneur
She is the founder of Podcash and the host of a pop culture podcast - Popkast with Garima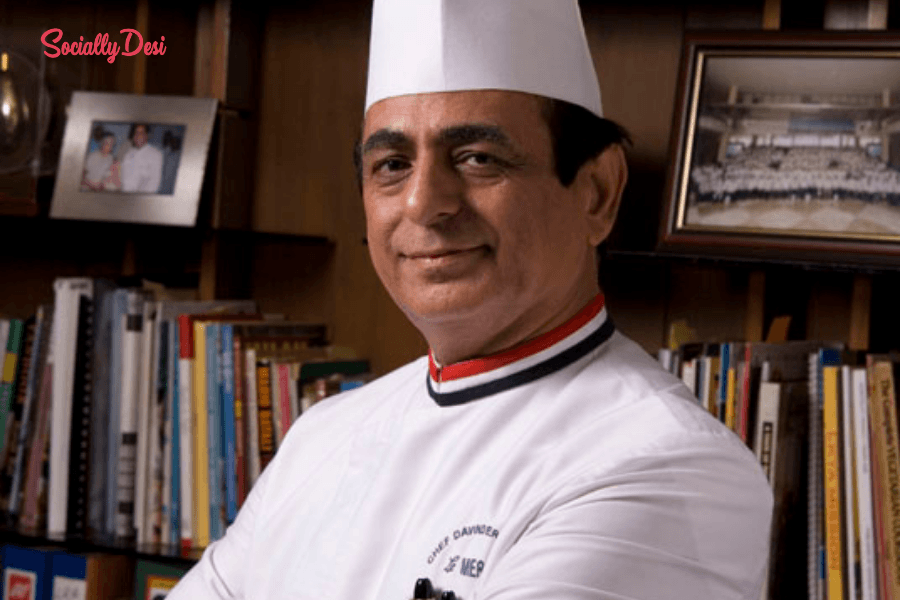 Chef Davinder Kumar
VP - F&B / Executive Chef , Le Meridien Hotel, New Delhi
Chef Davinder Kumar is the Vice President (F&B Production) & Executive Chef at Le Meridian Hotel.
Vikas Malani
Celebrity Tattoo Artist
He is a Celebrity Tattoo artist and the founder of BodyCanvas Tattoos.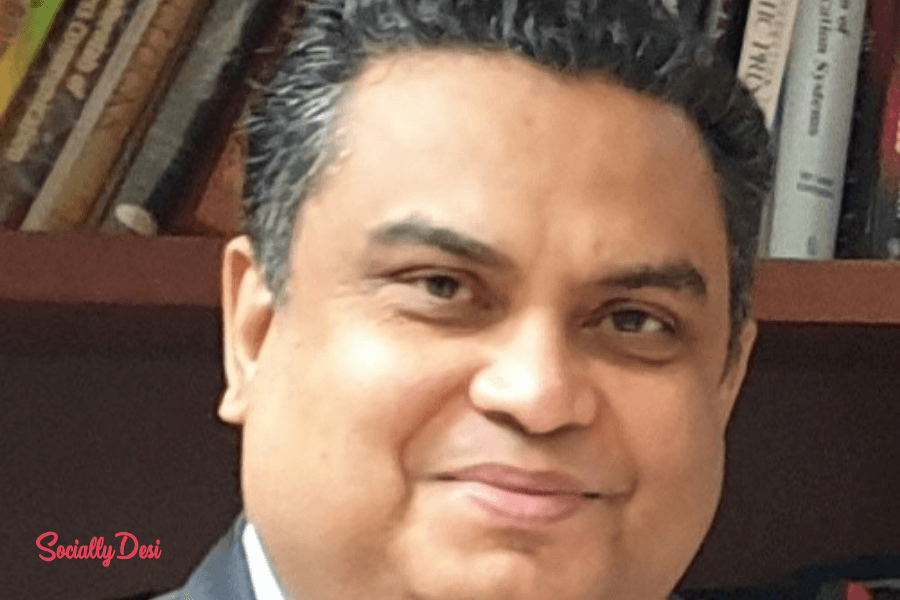 Vivek Sagar
Founder & CEO - HopeQure
He is the Founder & CEO of HopeQure. Hopequre connects industry's expert mental health psychologist, mental health counselor, and mental health therapist to clients seeking mental wellness solutions through its online mental health counseling services.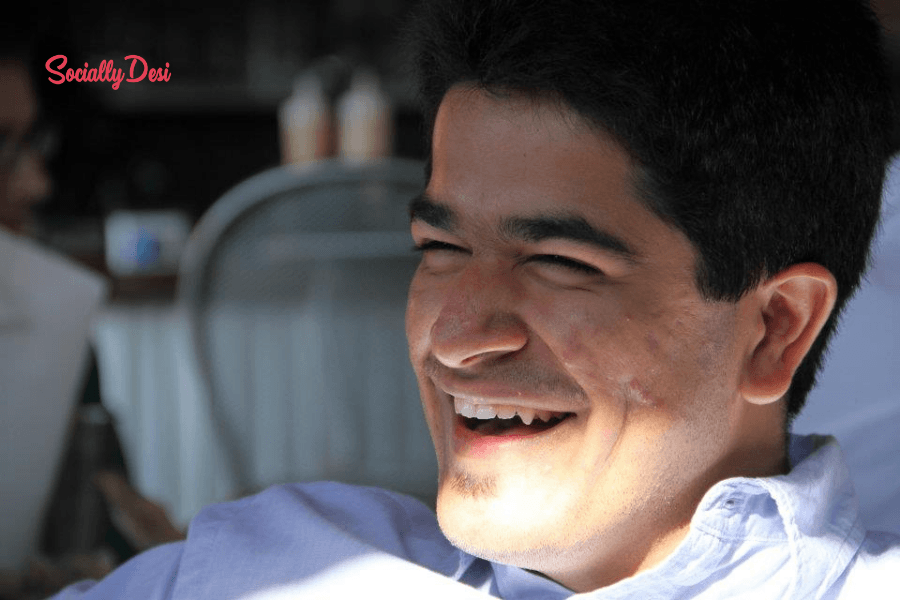 Kunal Kishore Dhawan
Co-founder : Navia Life Care
Kunal Kishore Dhawan is the man behind the idea of starting Navia Life Care along with his extremely passionate co-founder Gaurav Gupta. Kunal has worked for 8 years in the Healthcare and Life sciences industry that made him plan to explore new possibilities in building up something advanced for Indian healthcare industry.
Zenia Wadhwani
Author
She is the author of the children's book Twas the Night Before Diwali
Himali Wahalkar
Kudo Gold Medalist, Unarmed Combat Instructor
Himali is a Kudo Gold Medalist, Diploma Holder in Women's Self Defence, an MMA fighter, Unarmed Combat Instructor, and has represented our Nation in International Karate Championship in 2016-17
Harshit
Certified Nutrition & Fitness Coach
Harshit is a professional sports nutritionists and a Health transformation expert. She has moved from medicine to pursue an area she was passionate about.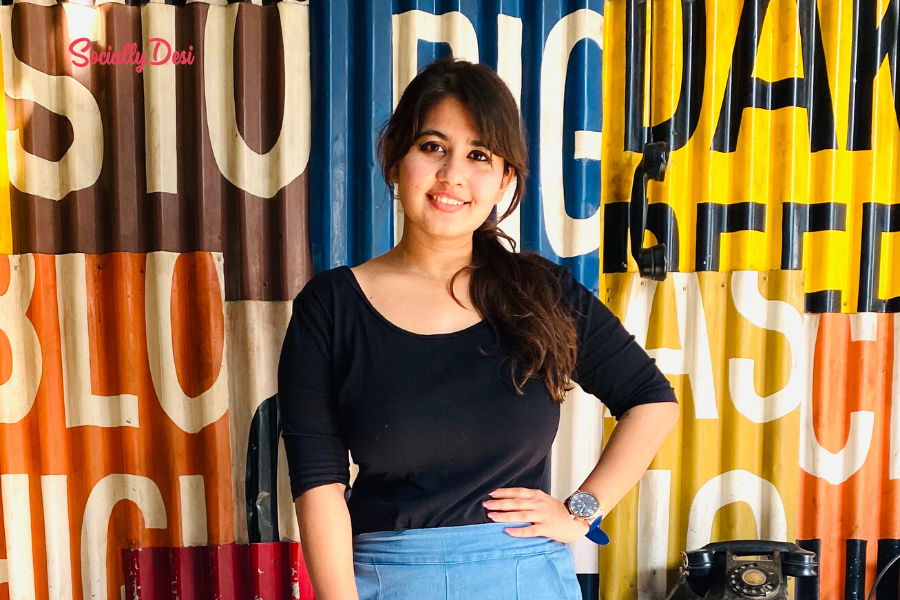 Bhoomeeka Jain
Counselling Psychologist
I am a Counseling Psychologist, Therapist, Graphologist and a NLP Practitioner. I did my Bachelors in Psychology from Mithibai College, Mumbai University and acquired a Masters degree in Counseling Psychology from SNDT University, Mumbai. I am the head of counsellor at and a L&D at Ryan International Group of Institutions.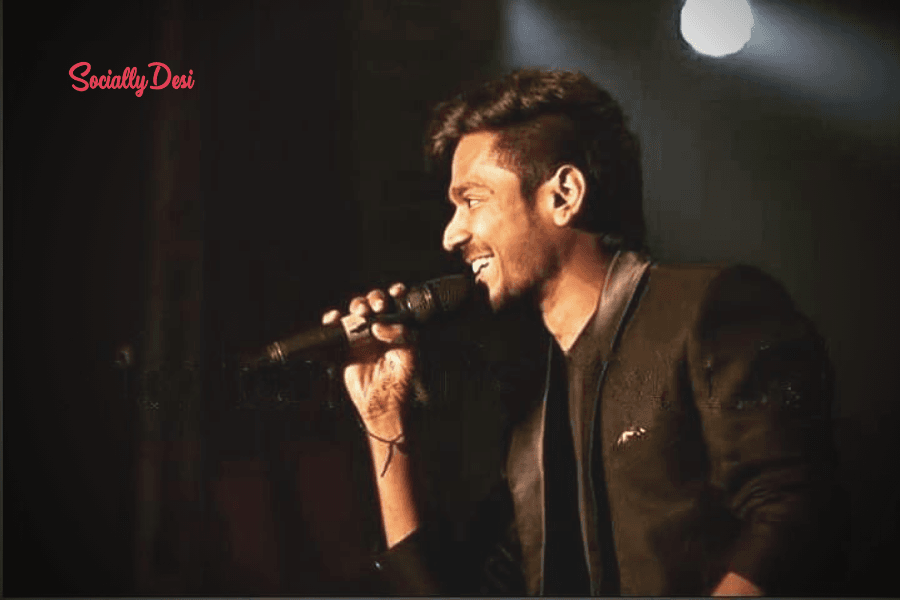 Shivam Garg
DevOps Specialist & Podcaster
Shivam is a DevOps Engineer by profession. He has an experience of about 3 years and has worked with companies like POPxo and MyGlamm. He's also a co-host at Namastey India podcast. He's also passionate about ESports and working for some projects for Riot Games.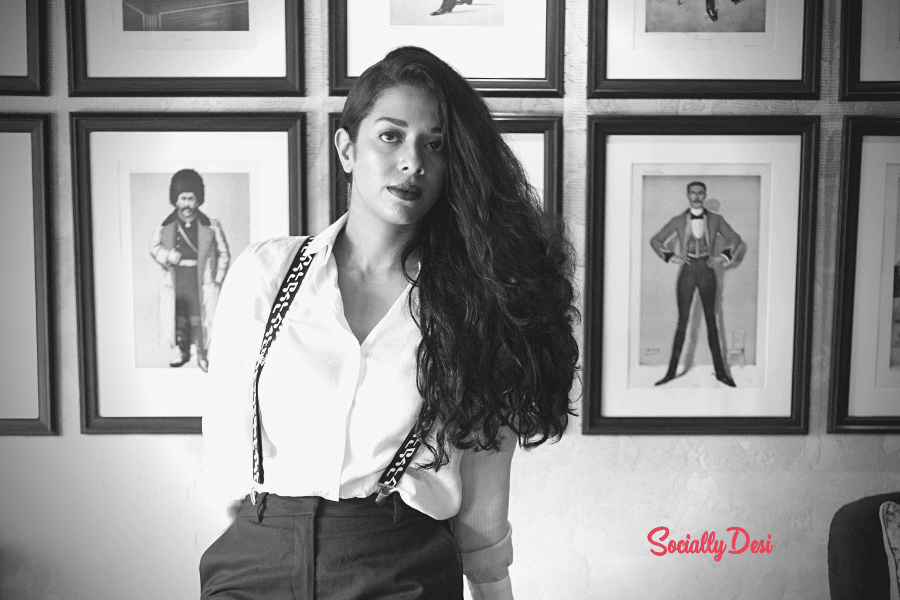 Tanya Nambiar
Singer-Songwriter
She's a singer, a songwriter, an anchor, a voice-over artist, and the co-founder of El Diablo Sauces.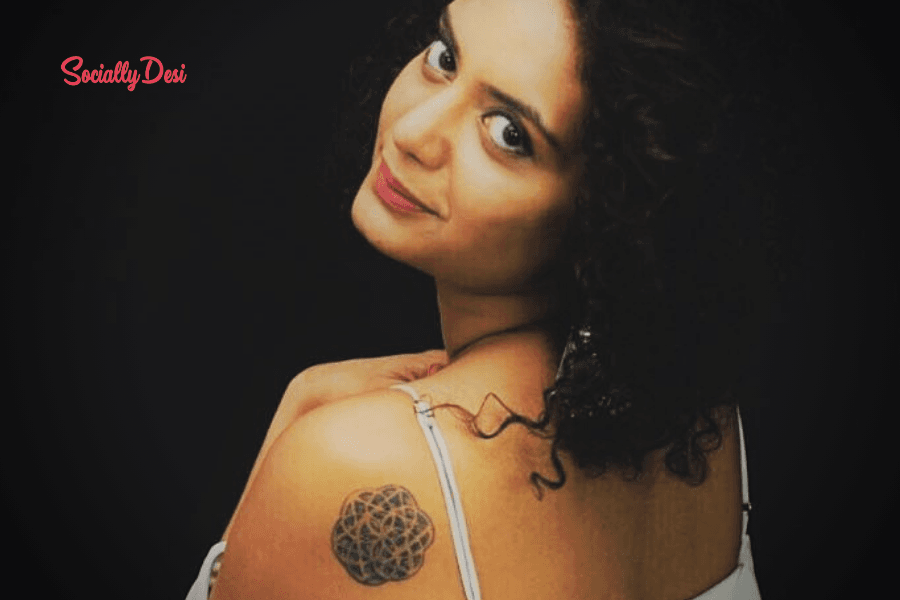 CurlyGrooves
Master Trainer & Lifestyle Coach
Shruti AKA CurlyGrooves is an international presenter, a master trainer, and a lifestyle coach from Pune.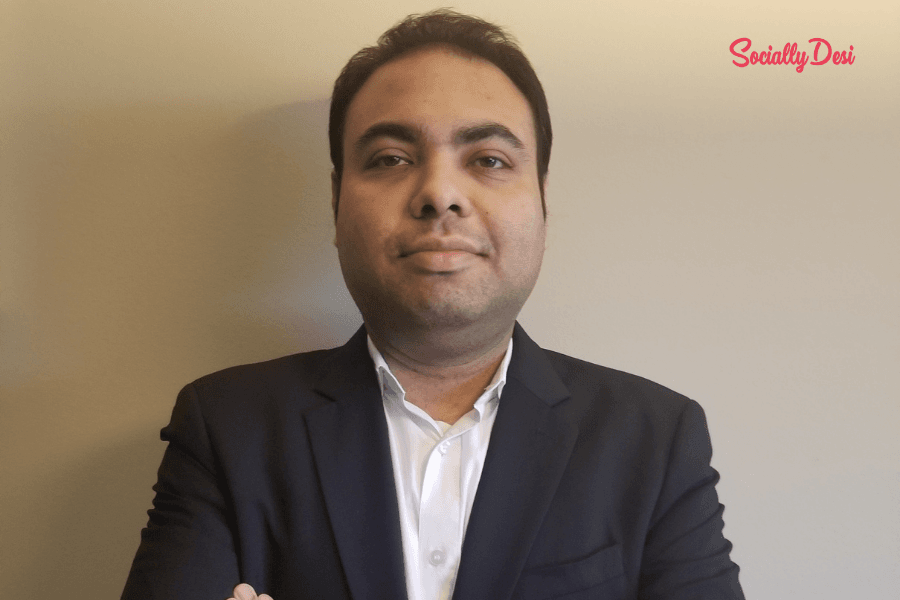 Mitadru Dey
VP Global Credit Risk at JPMorgan Chase
He is the Vice President – Global Credit Risk Middle Office at JPMorgan Chase. He has vast experience in developing and uplifting heterogeneous teams towards goal alignment and is also a subject matter expert in design thinking, global risk strategy, risk analysis, and data governance.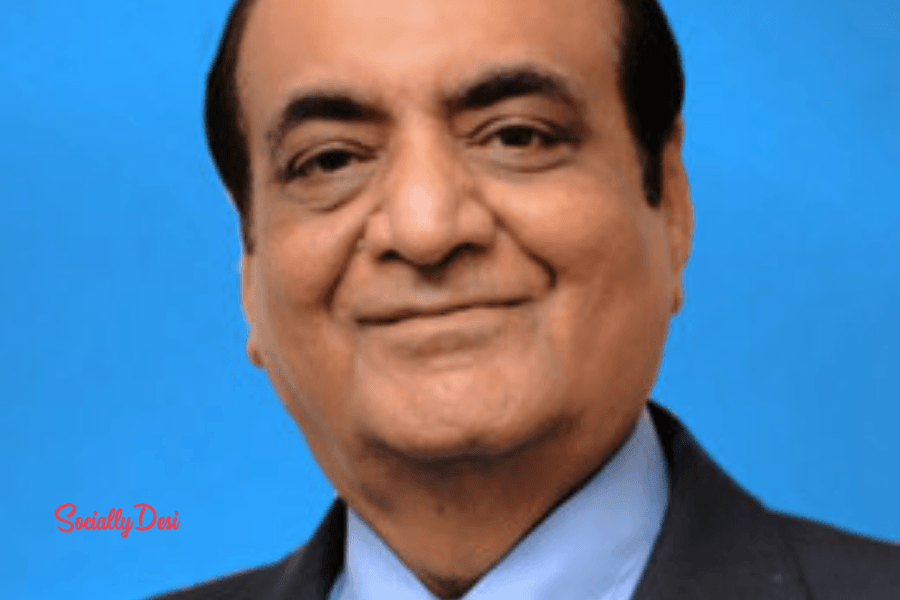 Anil Bhandari
Chairman Organising Committee, Indian Culinary Forum
Mr. Anil is the Chairman AB Smart Concepts and Chairman Organising Committee of the Indian Culinary Forum.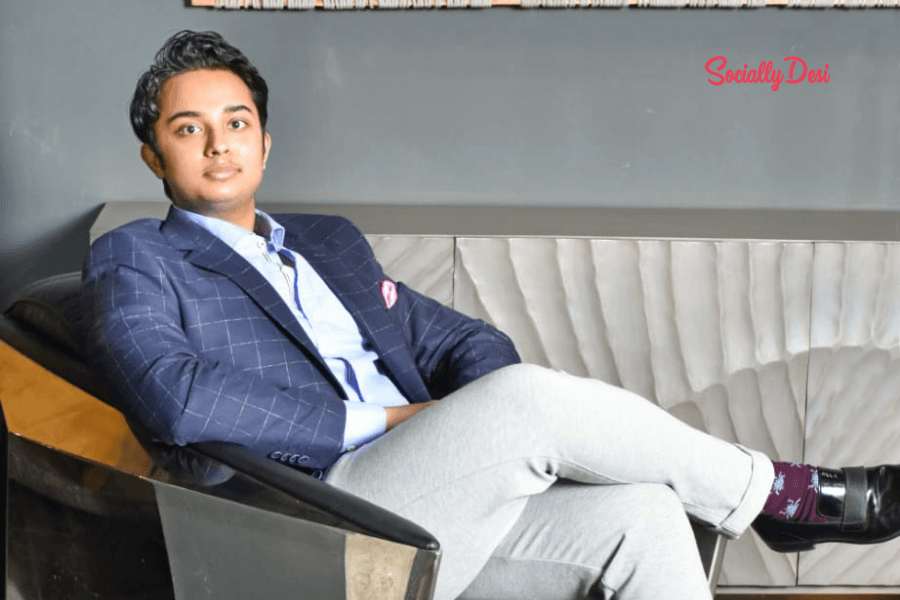 Raghav Gupta
Ecommerce Director at The Rug Republic
Brimming with energy and enthusiasm, Raghav Gupta, The Rug Republic's (TRR) Director of eCommerce, is here to leave his mark in the world of furniture and home décor manufacturing. The young business leader wants to reinvent home fashion for the world and orchestrate an end-to-end eCommerce lifecycle to catapult business growth