Life is Black & White and everything in between
The Socially Desi Giveaway!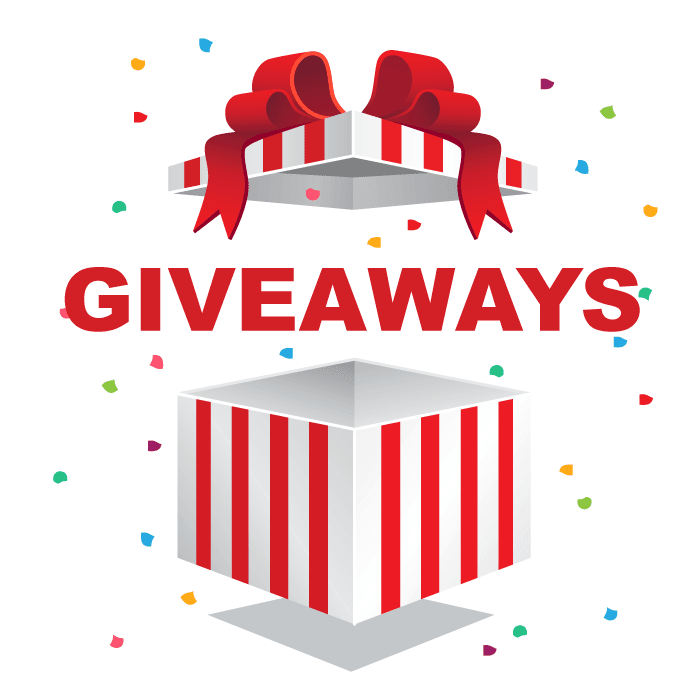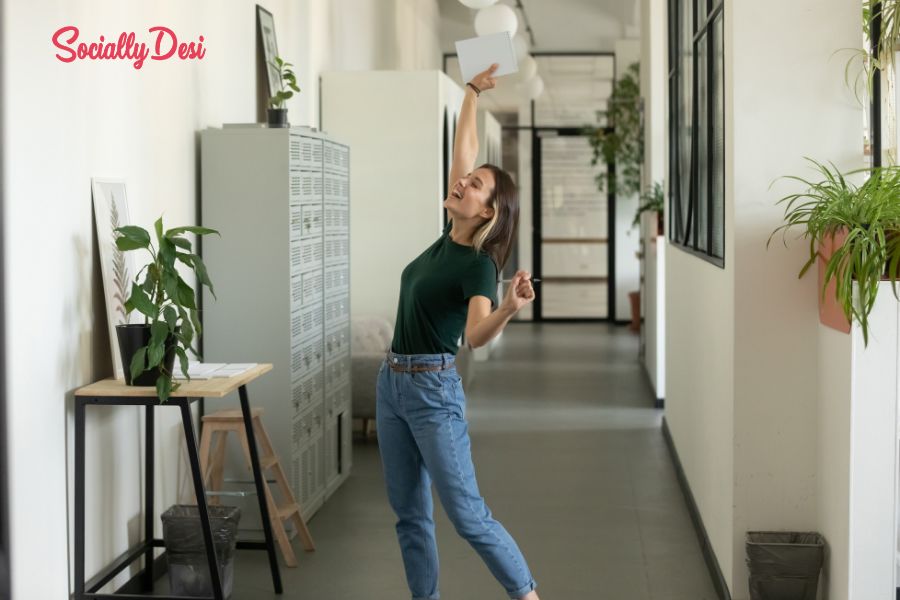 By Socially Desi
/ February 28, 2021
We all want everything quick- Be it food, stuff, information or entertainment. And there are so many services out there...
Read More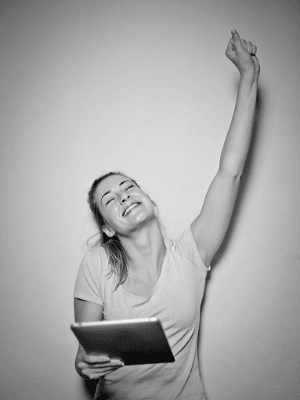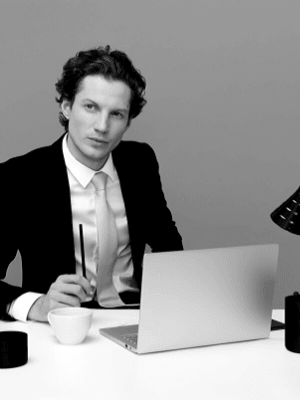 Business & Entrepreneurship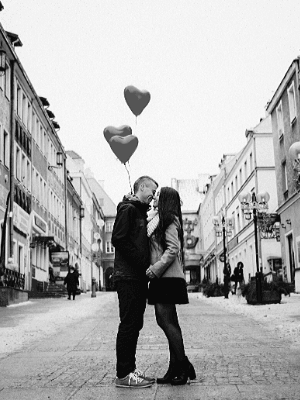 Follow us on social and never miss a post from this blog. Only original content and minimalist views, shared daily on social.

TAKE CONTROL AND TRANSFORM YOUR LIFE NOW!
Want to be a guest on
The Socially Desi Show?