"I work so hard, but I'm still not able to rise in my career! "
"Why are my colleagues considered for promotion but I'm not, even though we are equally qualified?"
"Why is it that I'm not chosen for any important projects In my organisation, while others are?"
"Why is it that my job profile has remained the same for so many years, while others in the organisation get regular role rotation in order to gain a well rounded experience?"
Have you ever grappled with questions like these?
All these issues point towards one thing : Somewhere you are yet to create that kickass "personal brand" of yours.
In a more professional term, you are yet to achieve what is known as a high "Employability Quotient"
Let's Understand what is "Employability"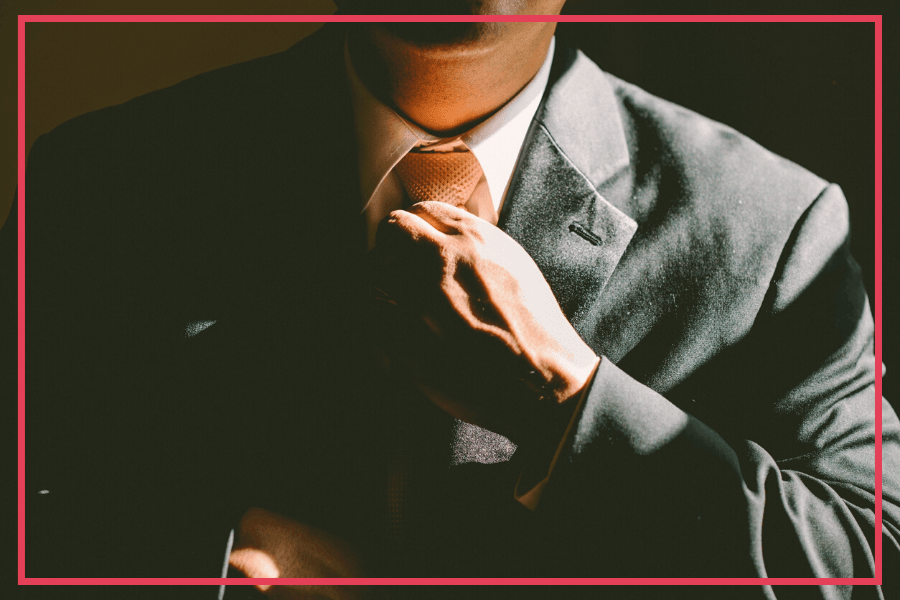 At the outset, I would like to just state that employability is a pretty big term. Some people look at it as a collection of certain technical skills like say coding or keeping accounts or project management. Some would say it all about getting a job like having a great CV, having good qualifications, speaking good English. But these are the only partial definitions of the terms. In my view, employability is having skills, knowledge, understanding, and personal attributes that make you more likely to choose professions in which you are both satisfied and successful. Thus your employability is dependent upon 3 key factors:
Your knowledge – what you know
Your skills – what you can do with what you know
Your attitude – how you approach things
So in other words if were to break a few myths employability is not:
Simply getting a job
A list of skills that can be taught
A one-time personal development effort
Something new
To conclude therefore employability is:
On going success for now and ensuring it for the future in whatever career / profession you choose
An optimal combination of your knowledge, skills and attitudes
It is an ongoing development process that benefits from active reflection
It is not new but is more significant now in light of a technologically advanced professional world
Moving on now that we understand the concept of employability, lets understand if we can measure it. Its here that I want to introduce something that is called employability quotient or EMP-Q. In very simple terms, it is a measure your of employability levels across your knowledge, skills and attitudes. Your next question most likely is how do we therefore measure it? Well, from my own experience, I look at EMP-Q as a behavioural assessment of your knowledge, skills and attitudes across 5 key factors:
Employability protective behaviours e.g. your focus, target orientation, your planning, etc.
Employability risk behaviours e.g. degree of boredom at work, lack of focus, degree of fluctuating drive / motivation to perform difficult tasks, etc.
Negative job seeking behaviours e.g. degree of lack of self confidence, degree of inability to express oneself, etc .
Self-control behaviours e.g. emotions that include temper, irritability, self-restraint, etc.
Self-learning behaviours e.g. initiative to learn, willingness to upskill, etc
It can be administered in a number of ways. Questionnaire based is the most common form of measuring EMP-Q. Personal one on one interviews is another way of measuring this. In fact in my own experience I have implemented this for companies replacing the more conventional assessment centres that typically run.
Benefits of Knowing Your EMP-Q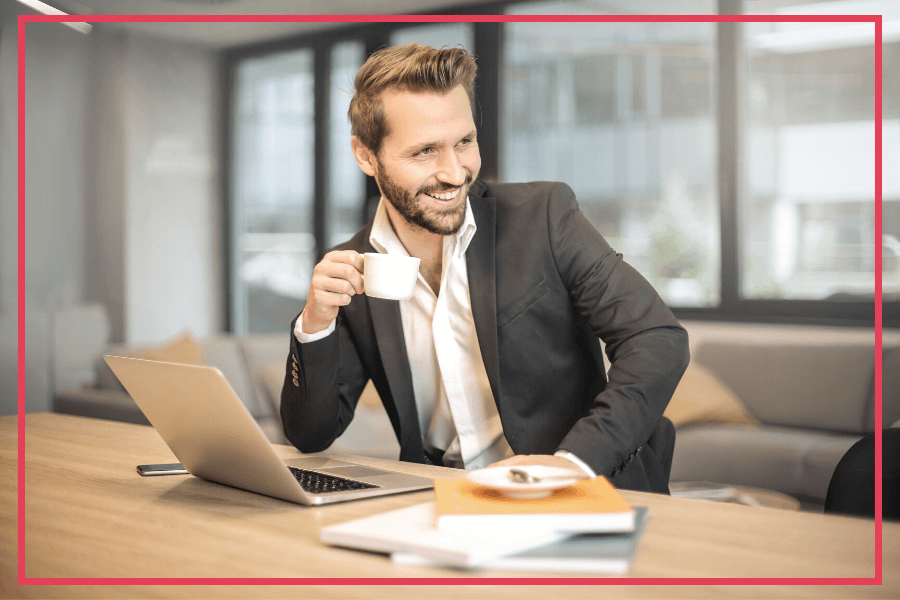 The next key question is why should anyone know their emp-Q? What is the benefit for me? Well, I think there are many benefits:
You get a clear understanding of the drivers behind your career preferences and choices
You can clearly identify skills which you can offer and your current skill gaps
You can recognize opportunities for your career enhancement both within and beyond your current employer
An understanding of your emp-Q can help you enhance your ability to summarize your achievements and skills in appropriate formats for future employers or academic institutions
You can learn about your employability risks and learn to perform effectively in situations that present themselves as risks, for instance, face-to-face interviews or making presentations or participation in an office meeting
What are Employability Skills?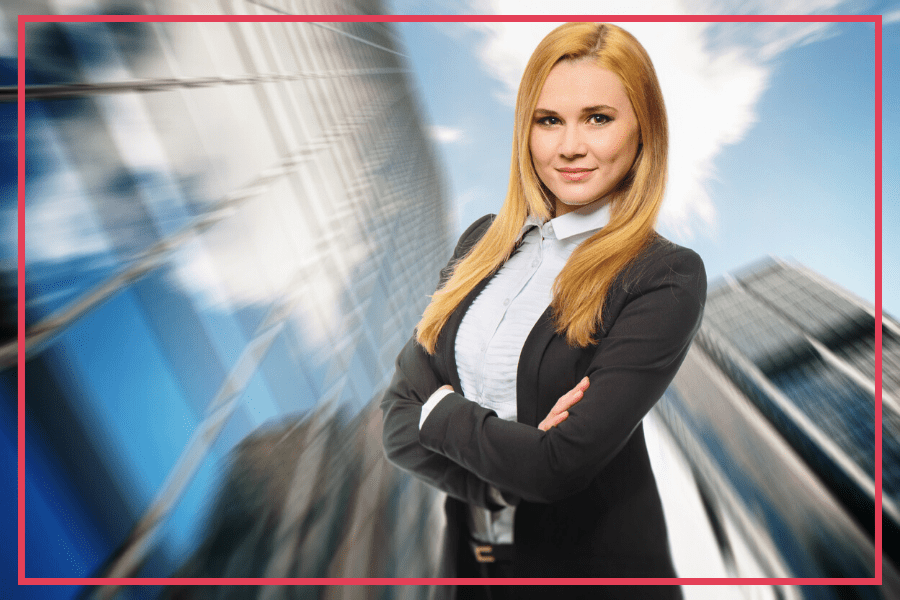 You must be wondering, why employability skills are important? Let us first understand what Employability skills are. These are the essential skills, qualities, and values that enable you to thrive in any workplace.
In my experience of 16 years across corporates, the following are the top 5 employability skills:
Effective Communication
Ability to solve problems
Emotional Intelligence
Great Interpersonal Skills & Ability to work effectively in teams
Planning & Organising skills
While these may look to be a few words, but it takes a lifetime to develop these in oneself and even then the journey doesn't stop. Employability comprises of your ability to be a decision influencer and thinking ahead and raising pertinent issues as well as recommending practical solutions for the same. You also need to develop a high degree of Emotional Quotient to be able to build that "personal brand".
Your affable personality and ability to work in teams would determine your effectiveness as a "team player" – another skill that goes a long way in positioning yourself as the "go to" person.
Last but not the least, the fire in your belly coupled with the ability to multitask will surely set you apart from your colleagues. This requires excellent planning & organising skills that you need to build in due course of time. Every organisation likes to have people who are high on energy, drive and passion to take up more than what's normally expected out of them.
Conclusion
Finally, to summarize, having a deep understanding of your EMP-Q will pave the path for you to work proactively on your weaknesses and strengthen your behaviors and in the process improve your own personal brand either within the organization or while searching for a new job.
To know more about how you can enhance your employability quotient and to understand how we can mentor you in your professional journey visit www.positivevibes.co.in. Alternatively, you can directly reach out to me at [email protected].
---


ABOUT THE AUTHOR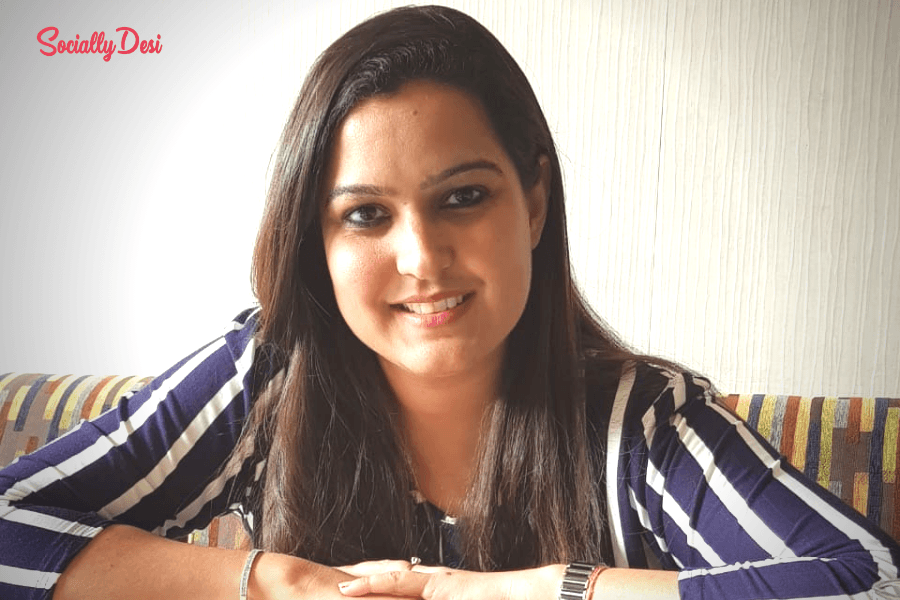 Shivani Malhotra is the Founder & CEO of Positive Vibes Consulting and Head of HR at Vega Schools, Gurgaon. She is a seasoned HR professional with over 16 years of experience in various senior HR positions at reputed Indian and Multinational Companies in India & abroad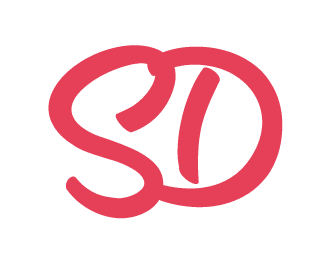 Socially Desi is a blogging website which focuses on Personal Development, Mental Health, Minimalism, Business & Entrepreneurship, Life Hacks and Relationships